Arcadian News & Event Galleries

Browse our latest news and event galleries and find inspiration for your next event at Arcadian. Our dedicated Event Specialists will work with you to bring your unique event visions to life.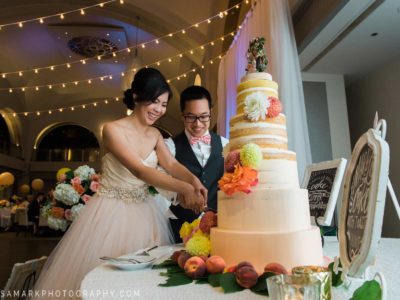 On August 22, Kat and Justin celebrated their nuptials in a grand yet slightly unconventional fashion at Toronto's inspiring Arcadian Court.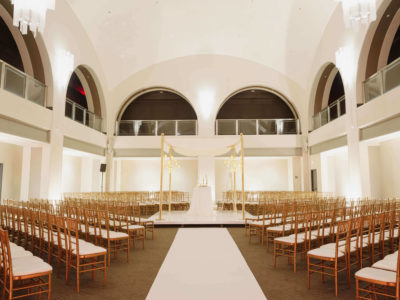 Following the Bedeken ceremony in Arcadian Loft, the couple went downstairs for their wedding ceremony under the beautifully appointed chuppah in Arcadian Court.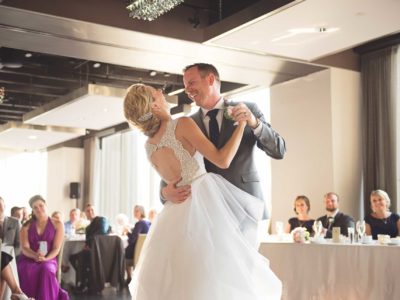 Caitlin and Sean were married in a stunning ceremony at Arcadian Loft. The bride walked down an aisle lined with candles and flowers, in front of 132 of the couple's closest friends and family.